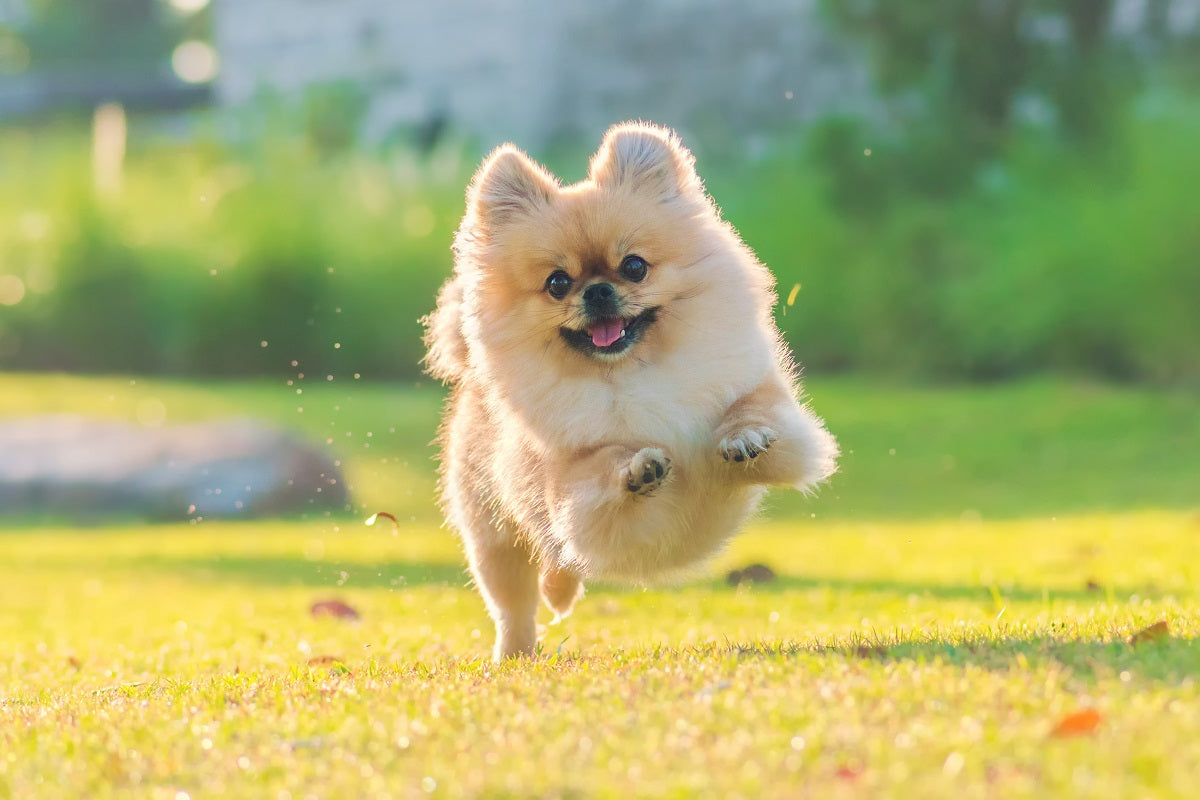 Our Aim
Our team is passionate about animals and committed to providing pet owners with the best shopping experience possible. We strive to curate a catalog of high-quality pet products that are reliable, innovative, and affordable for all pet lovers. We ensure each product that we offer has been tested to meet our high standards of quality and safety, and many have been used personally by our team in their homes.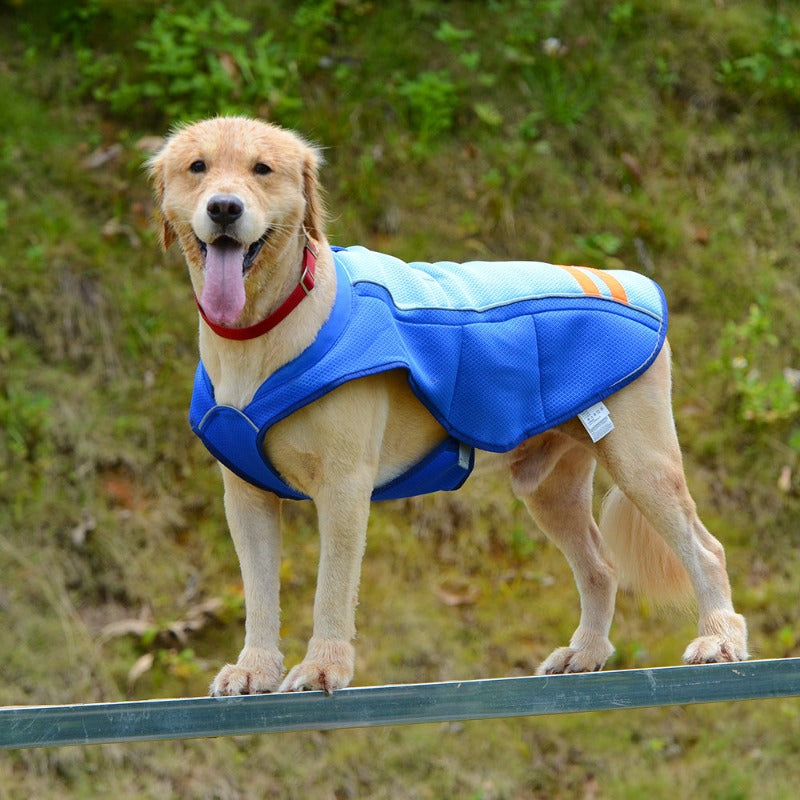 Our Story
At our store, we understand that pets are more than just furry friends; they are members of our families who deserve love, attention, and the best products available. That's why we created our store to offer a wide range of pet products handpicked for our customers who care about their pets' overall well-being.
We take pride in providing excellent customer service, prompt delivery, and value for money. Our store is designed with an easy-to-use interface and payment gateway, secure checkout, and trust badges to assure customers of their data privacy and safety.
As pet owners ourselves, we know just how important it is to have access to the best pet products, which is why we are continually updating our product list to ensure we are offering only the best. Our range of pet products includes food, treats, clothing, toys, grooming essentials, and more, all from reputable brands that share our passion for quality and safety.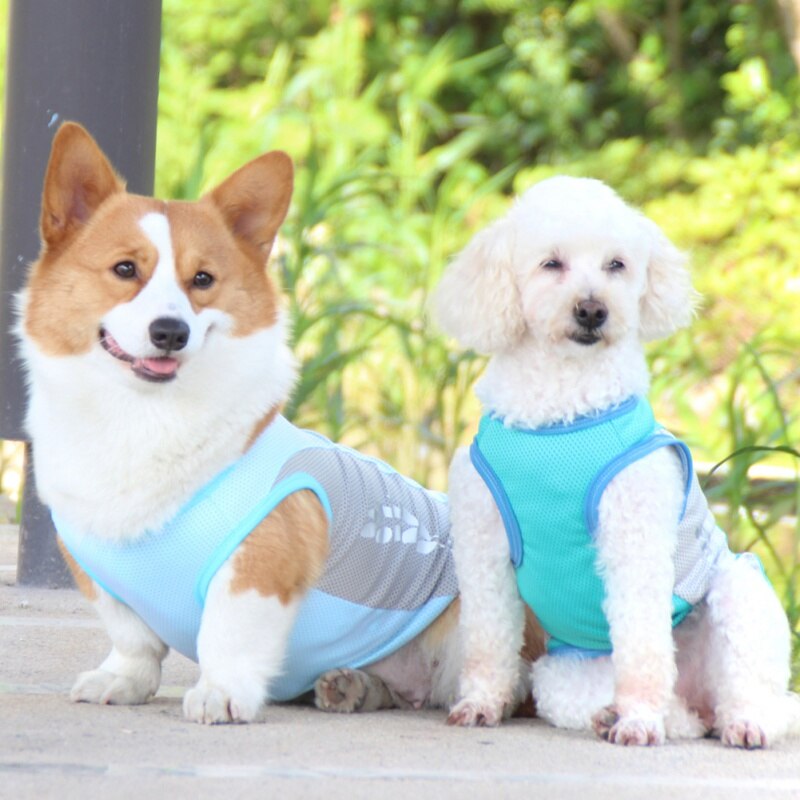 Our Evolution
Our brand, our stores, our story is continually evolving. We are a dynamic, fast-paced brand with an exciting growth strategy.
We value imagination, diversity and giving people the opportunity to explore, grow and shape our future.
From catalog and blog inspiration to in-store selling and styling, we offer an array of leadership, sales and support roles touching every aspect of the customer experience. 
In summary, we are excited to serve you, our valued customers, and your precious pets with top-quality pet products that are affordable, innovative, and safe. We take pride in providing you with excellent customer service, fast shipping, and a seamless shopping experience each time you visit our store. Thank you for choosing us for your pet's needs, and we look forward to serving you.